Blanded Effect by Y_ameen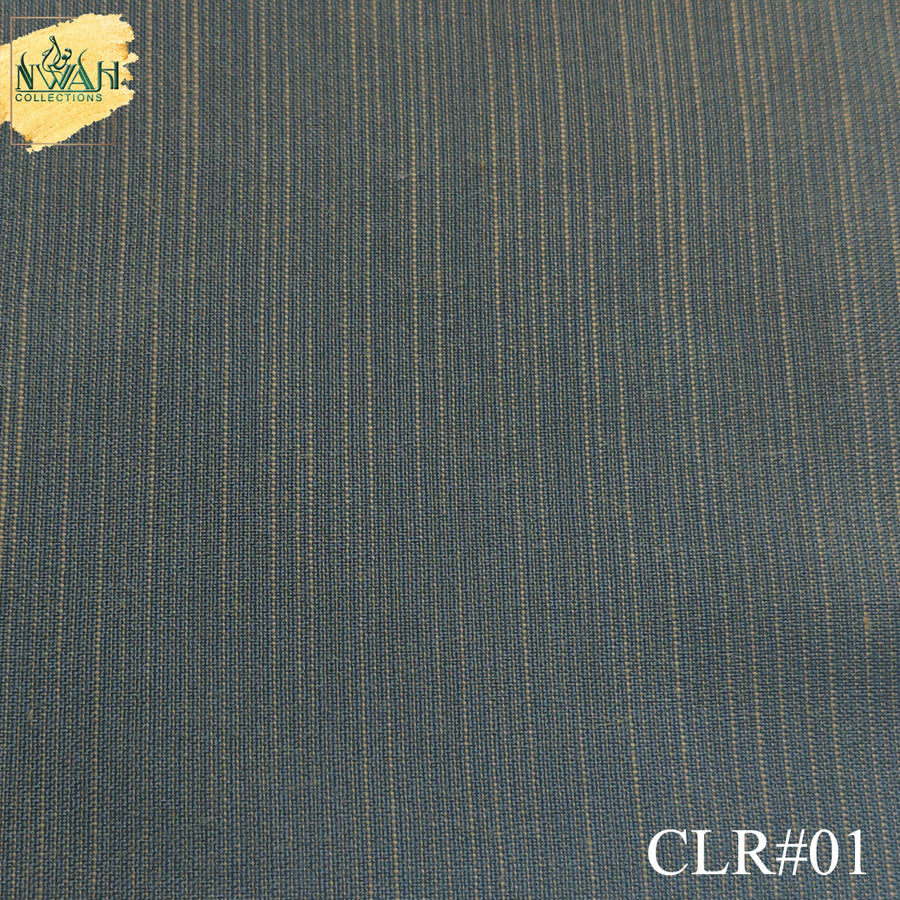 Blanded Effect by Y_ameen
Regular price Rs.2,850.00 Sale
Effect is Perfect For  Winter Season Wash n Wear Fabric in Pakistan. This Fabric is Wrinkle Free WinterCollection. Pick the Delightful Winter Outfit For Men Unstitched Fabric to Make an Impact.
Size: 4.25Meter Suit with 56 Inches Length
Season: Winter
Fabric: Premium Wash & Wear 
3different shades 

This Product is with 90 Days Warranty For Bur & Color, 100% Suit Amount Refund.