Nailono Blanded unstitch Fabric For Men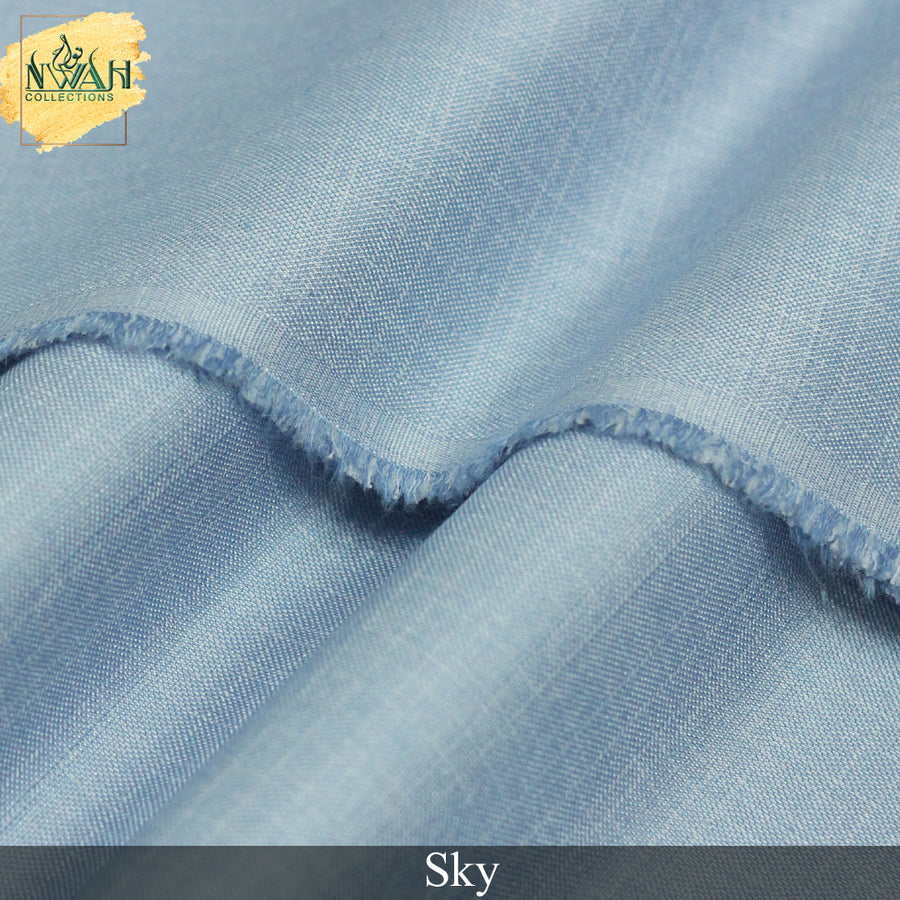 Nailono Blanded unstitch Fabric For Men
Regular price Rs.2,950.00 Sale
Italian - Texture | Wrinkle Free | Winter | Wool |  Wash & Wear
Texture on a Fabric For Men Unstitched Fabric Will Make You. This Fabric is light in Weight & With a Blanded Fall Finish, Soft Wool in this Fabric Will Give Comfort to you in Winter.  
Size: 4 Meter Suit with 60 Inches Length
Season: Winter 
Fabric: Premium Blanded Fabric 
Dying: Solid Dye With Texture
Product is with 90 Days of WARRANTY for BUR & COLOR FADENESS.
Note: Color will Vary 5% to 10 % From Presented Image due to Light Effect.