Winter Blanded Fabric ! Premium Quality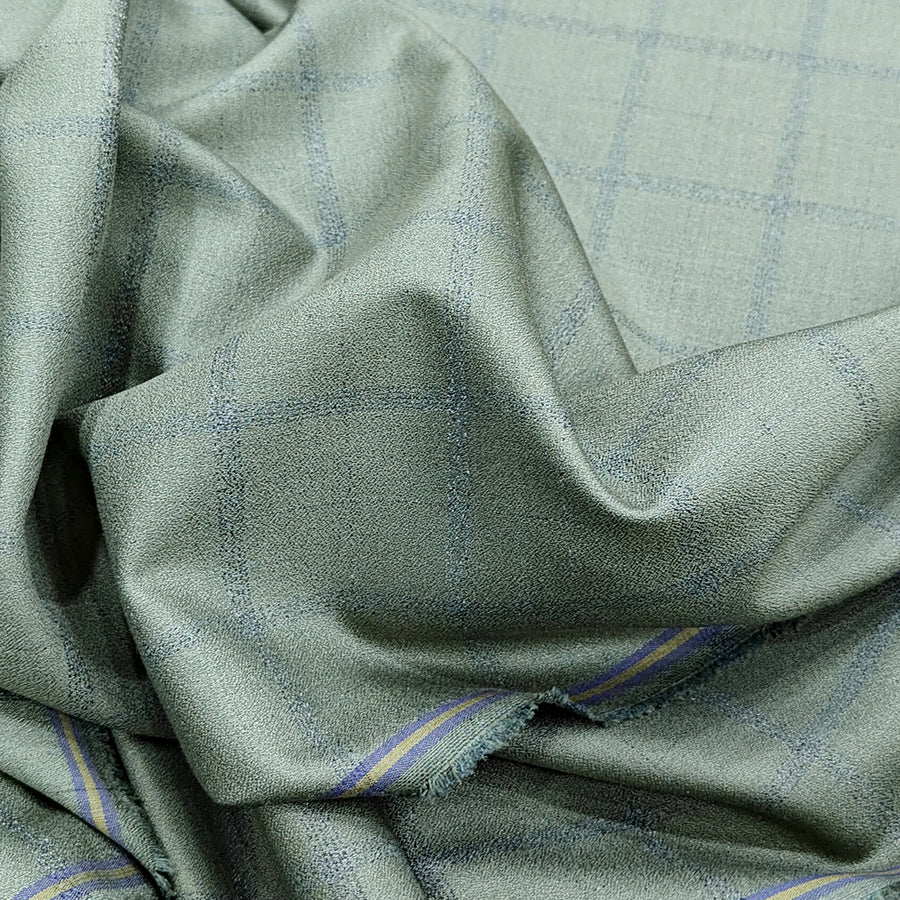 Winter Blanded Fabric ! Premium Quality
Regular price Rs.3,500.00 Sale Rs.4,500.00
Wrinkle-Free Properties. This Fabric is among the Best Fabric For Winter Season In Pakistan. 
Suit Size: 4Meter & 56 Inch Width.Smooth & Fine Blend With Crisp Boski Fall Finish Available in 7 Solid Dyed Shades.
This Product is with 90 Days   Warranty For Bur & Color, 100% Suit Amount Refund.
Note: Color will Vary 5% to 10 % From Presented Image due to Light Effect. 
Free Shipping In Pakistan. Pay Cash On Delivery