S_apphire Wash&wear by A_L_Karam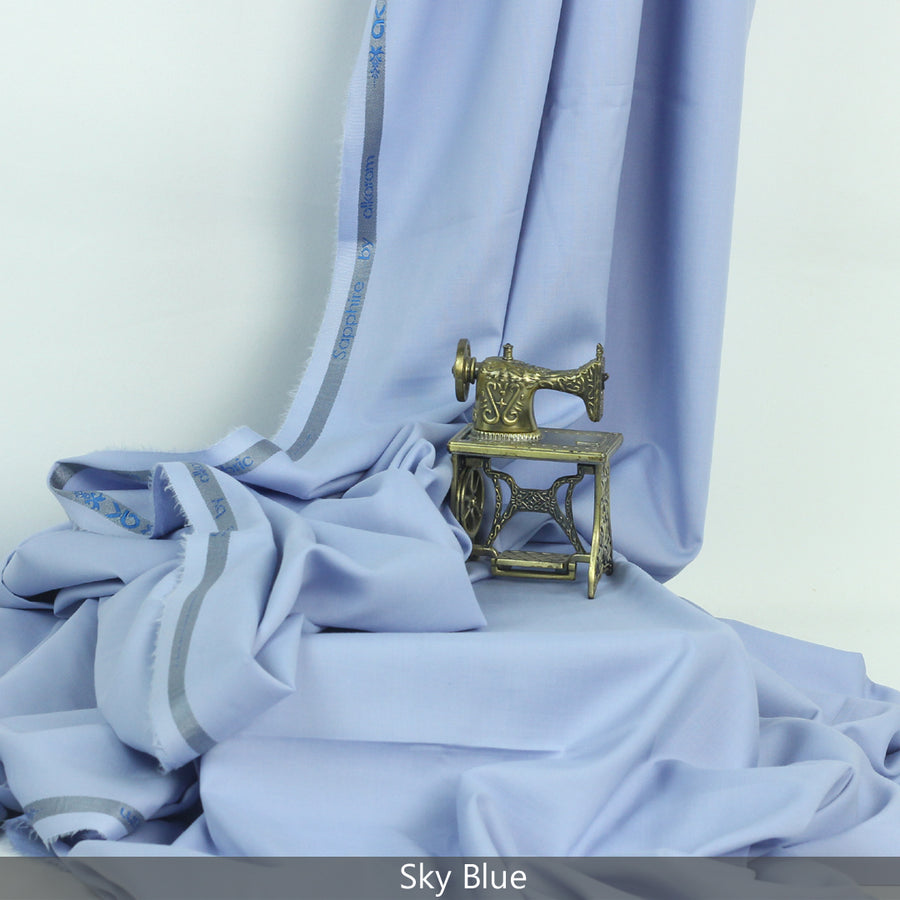 S_apphire Wash&wear by A_L_Karam
Regular price Rs.2,550.00 Sale
S_apphire Wash&wear by A_L_Karam
Super Fall Finish in Fabric to Make a Perfect Outlook From Sublime Fabric of S_apphire Wash&wear. Prestigious & Finest Thread are Being Used in High Tech Looms to Ensure the Best Cultivation From Fabric.
Size:  4 Meter Suit Width & 1.6 Yards Length
Packaging: Buttons & Tag.
Season:  Summer
Fabric:  Premium High Tech Wash & Wear 
Dying: Solid Dye
This Product is with 90 Days  Warranty For Bur & Color, 100% Suit Amount Refund.