Digital Print Italian Cotton Kurta Fabric For Tropical Season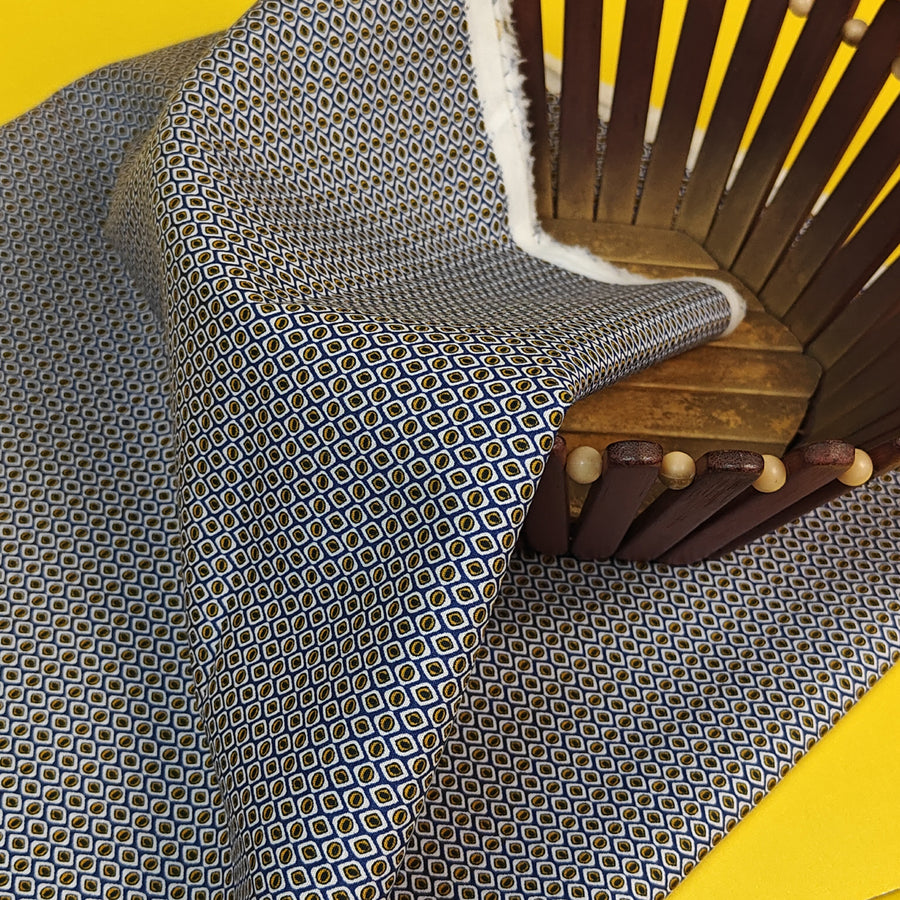 Digital Print Italian Cotton Kurta Fabric For Tropical Season
Regular price Rs.1,950.00 Sale Rs.2,650.00
4season Cotton Fabric ! Italian Stuff (Soft Finish)
Italian Soft cotton by NWAH. Flawless, Elegant & Smooth Men Unstitched Fabric will bring Diversity in Your Wardrobe. This Fabric is Magnificently Digital Print with Fine Finish.
Kurta FAbric 
Size: 2.25 Metters Length  with 59 Inches Width
Season:  4 season Fabric 
Warranty For Bur & Color, 100% Suit Amount Refund.