Bandle of 4suits Premium Soft | Wash & Wear Summer Season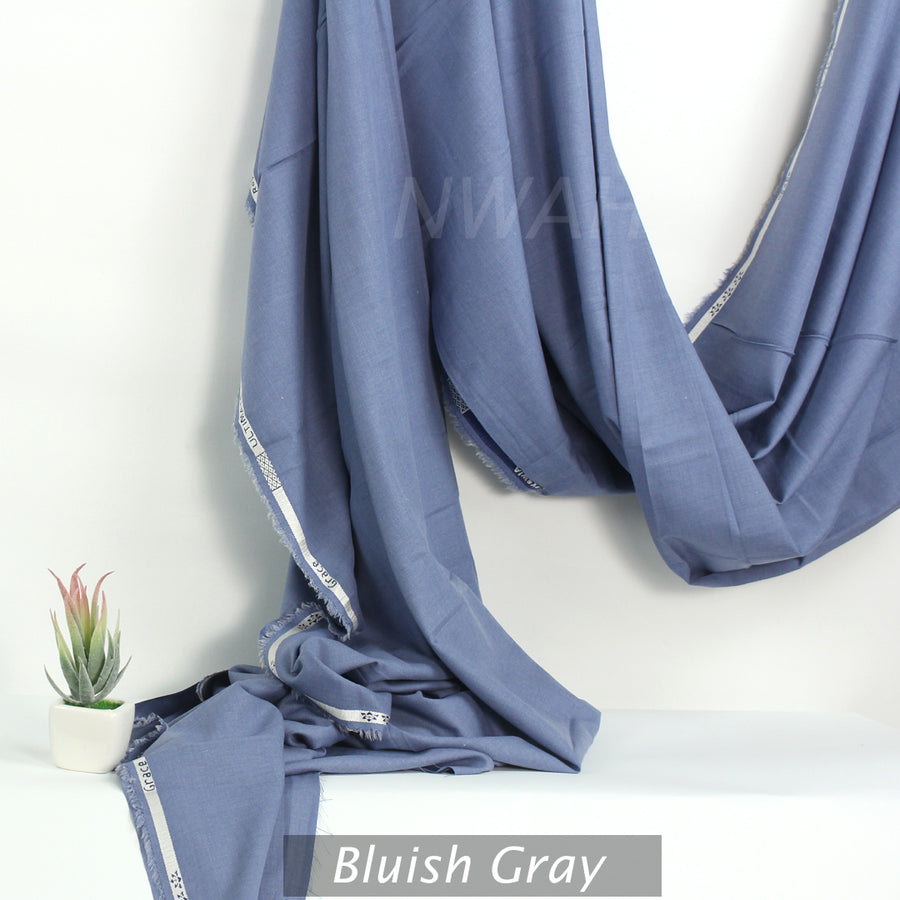 Bandle of 4suits Premium Soft | Wash & Wear Summer Season
Regular price Rs.4,350.00 Sale Rs.6,700.00
Bundle of 4 suits
Slect 2 colors on your choice and other 2 colors are different 
Baxter -  Summer | Soft | Wash & Wear 
Soft and Texture Fabric For Men Unstitched Fabric Will Make Your Look Flawless. This Fabric is light in Weight & With a Boski Fall Finish, A Fine Thread in this Fabric Will Give Comfort to you in Summer Season.
Size: Size:  4 Meter Suit Width & 1.5 Meter Length
Total Fabric 4*4=16metters
Season:  Summer 
Fabric: Premium Wash & Wear
Dying: Solid Dye with Fine Fall and quality 
This Product is with 90 Days   Warranty For Bur & Color, 100% Suit Amount Refund.
Note: Color will Vary 5% to 10 % From Presented Image due to Light Effect.