Luxury fabric for pantcoat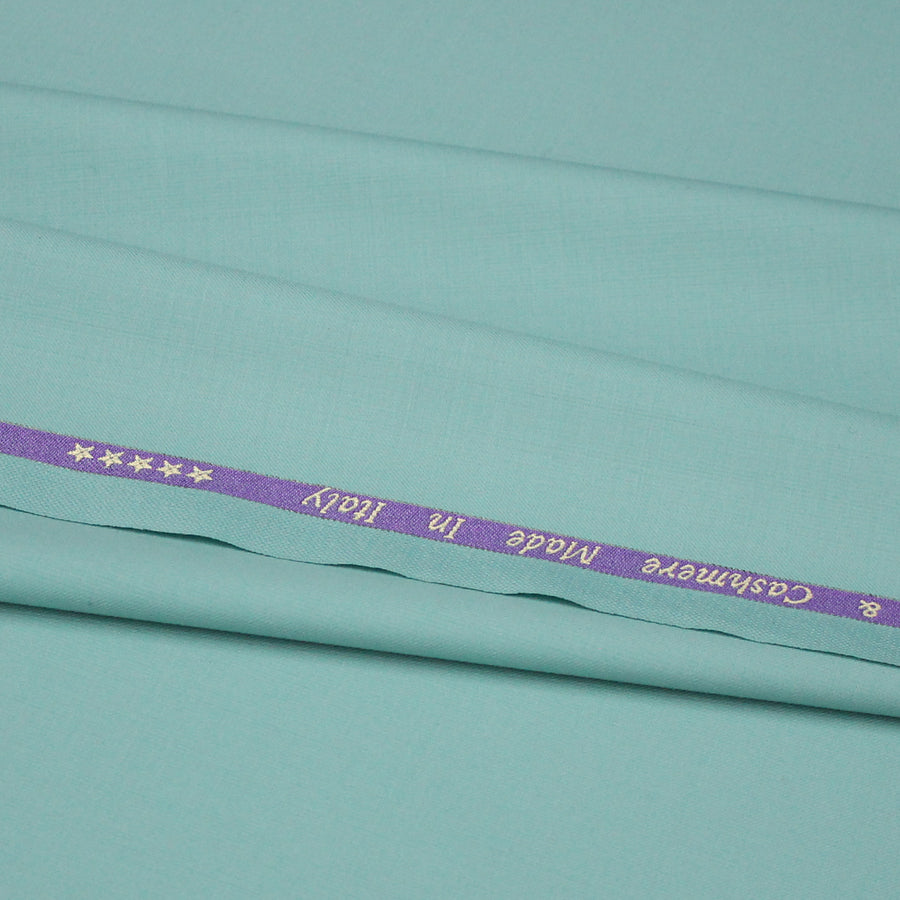 Luxury fabric for pantcoat
Regular price Rs.5,500.00 Sale
Worsted Fabric is a high-quality type of wool yarn, the fabric made from this yarn, and a yarn weight category. ... Worsted was made from the long-staple pasture wool from sheep breeds such as Teeswaters, Old Leicester Longwool and Romney Marsh.
Worsted fabric for pant coat 
luxury fabrics 
4season stuff (summer, winter)
1 metters Fabric Price  Rs.5500
#
Note
:  
This Product is with 90 Days   Warranty For Bur & Color, 100% Suit Amount Refund.
 *Note: Fabric color will vary 5% to 10% from the actual image of the product. Additionally, Each brand mobile will differ color of fabric as well.